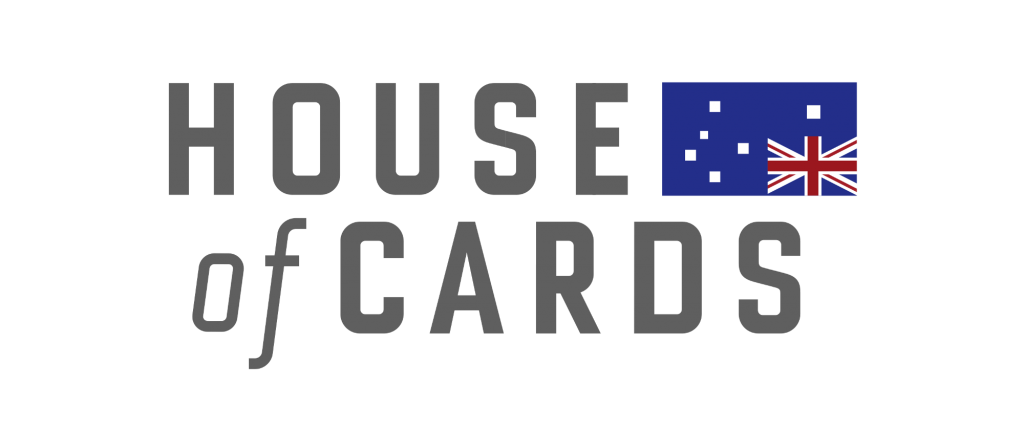 By Matt Bar­rie & Craig Tin­dale.
I recently watched the fed­eral trea­surer, Scott Mor­ri­son, proudly pro­claim that Aus­tralia was in "sur­pris­ingly good shape". Indeed, Aus­tralia has just snatched the world record from the Nether­lands, achiev­ing its 104th quar­ter of growth with­out a reces­sion, mak­ing this achieve­ment the longest streak for any OECD coun­try since 1970.
Aus­tralian GDP growth has been trend­ing down for over forty years
Source: Trad­ing Eco­nom­ics, ABS
I was pretty shocked at the com­pla­cency, because after twenty six years of eco­nomic expan­sion, the coun­try has very lit­tle to show for it.